Architectural BIM Service Provider
ADVENSER is a leading service provider of BIM and CAD services in the global AEC industry. From builders and general contractors to architects and engineers, ADVENSER has been fulfilling the project requirements of construction companies with standard and customized solutions regardless of whether the projects are retail, industrial, residential, educational or healthcare.
We empower our clients to leverage the advantages of BIM practices in their projects helping them realize their goals within the predefined timelines, standards and budget thereby ensuring maximum return on investment.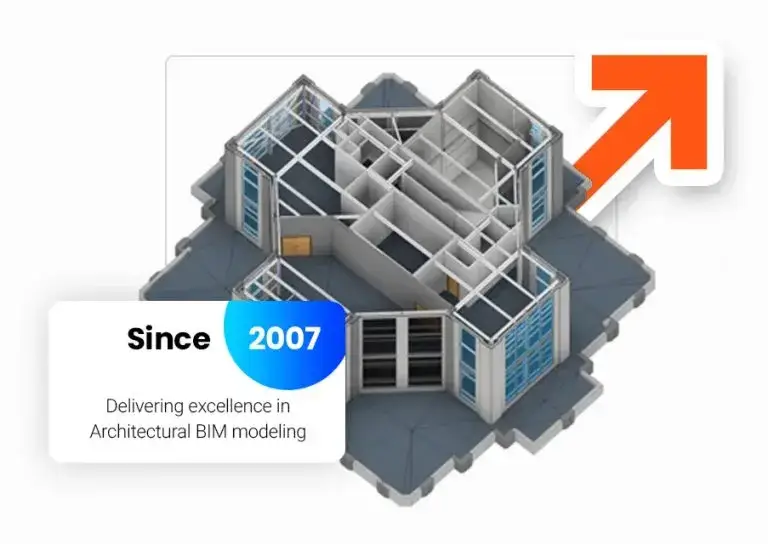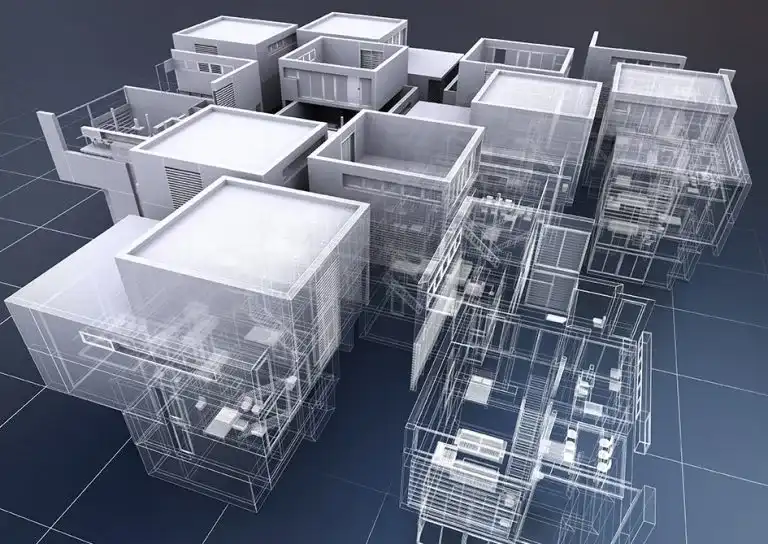 The extensive experience we possess gives us a rich source of information about what works and what doesn't work in different situations and circumstances. Partner with us to hire the industry's highly sought for the workforce with a proven track record and extensive experience in BIM. Advenser offers a full spectrum of services to seamlessly plan, build and operate a building.
A Team of Brilliant Minds in the Architectural Industry
Our team possess the expertise and knowledge needed to get the job done precisely. By forming internal teams specifically to work on your project, we deliver models/drawings of the highest quality within the tightest time schedule.