Advenser with its 15+ of experience in BIM, offer tailored Modular BIM modeling services corresponding to the unique requirement of our clients. Our proven track record and 5000+ successfully completed BIM projects speak for the expertise and technical knowledge we possess.
Our BIM modeland modular construction drawings are created using the latest software packages. It is our vision to integrate BIM with prefabricated buildings to promote innovative ideas and methodologies and to truly revolutionize the traditional modular building industry.
Our Modular BIM modeling services
Our team of 240+ BIM modelers are capable of offering our clients a wide array of modular BIM modeling services which includes
We follow a uniquely tailored and proven method for quality inspection of every project we handle. Every model we deliver is put through a gruesome series of quality checks to ensure that errors if any are not left unnoticed. The team also ensures that the BIM model adheres to the industry standards of the clients' country.
We make use of our vast experience, to find the best solutions for our clients' requirements.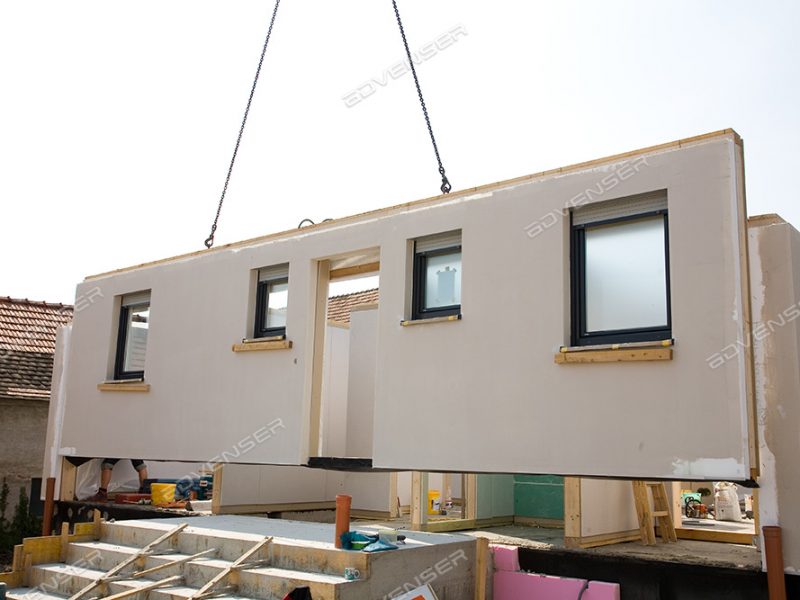 Over the past decade, we have worked closely with the engineers/architects on a plethora of modular BIM projects of varying size and complexity. This experience, gained over the years working with clients in different contexts and on different types of engagements, makes us a highly sought for the workforce for BIM modeling in the AEC industry.
To date we have successfully helped 600+ clients implement BIM into their modular construction projects helping them avoid unexpected delays at work sites, reduce wastage and improve productivity and efficiency of the construction.
Compliance to the international industrial standards
Majority of our client base is spread across the USA, Canada, Europe, Australia, New Zealand and The Middle East making us proficient in the following international standards